Your South Austin Optometrists
Barton Creek Eyecare
At Barton Creek Eyecare our doctors are licensed and equipped to treat and co-manage most ocular disorders. Our South Austin optometrists, Dr. Soltys, Dr. Nelson, and Dr. Baweja, utilize the latest instrumentation and technology available. Our office is also used as distribution point for the latest contact lenses by many top companies, whatever your correction needs – we have it!
Did you know that eyes are important indicators of overall health? That's why our comprehensive eye care goes beyond a prescription for glasses or contact lenses. At Barton Creek Eyecare, we take the time to get to know you, your eye care history, and your vision needs. Our team provides the expert care, advice, options, and follow up you need whether you are a new patient or an existing one.
---
A Message from Dr. Soltys
"I believe in patient-centric care from the moment you call for your appointment to the handshake you get at the end of your visit. What does patient-centric care mean? To the patient? To the facility? To the care team? You might wonder why a medical office would need to be reminded that the center of its focus should be the patient. In fact, one would think healthcare would be the industry with the most compelling reasons to embrace a strong patient service focus. Unfortunately, as the industry grows more complex and convoluted, providers feel the pressure to see more patients in less time. The care becomes centered around the needs of the system at the expense of the patient. At Barton Creek Eyecare, our primary focus is on the patient's total experience from personal preference, family situations, health issues, cultural issues and general convenience. At our practice, please let us know if there is anything we can do to make your experience a more comfortable and enjoyable one."

Robert Soltys O.D.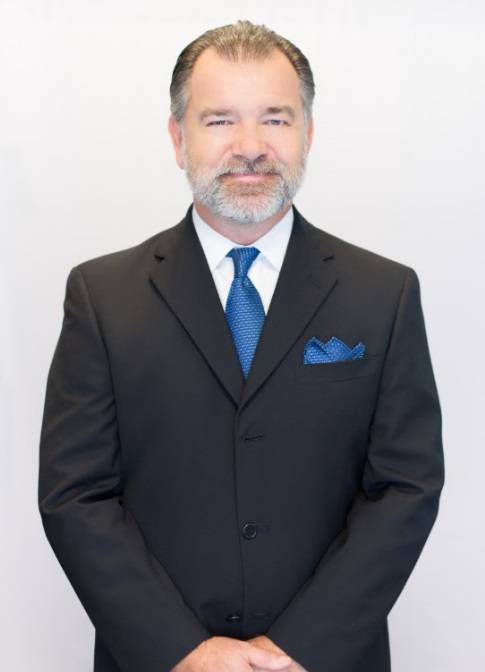 No wait time on my last appointment. They have the option to get eyes dilated or do digital image scan based on what you want to spend. I did the digital image. Quick friendly service. Was able to ask and have all my questions answered. Did not feel rushed.
- Claudia P.
Always a friendly, professional experience!
- mare h.
Scheduled exam online same day. The staff was very friendly and knowledgeable. Dr. Nelson was amazing and they had the latest and greatest technology. I will definitely be bringing my family here for all our future vision needs. Highly recommend!
- Jennifer S.
Incredible office, saw me on a Sunday afternoon with no appointment and got me all fixed up after I lost my glasses the night before. Would recommend to anyone in the Austin area.
- Christian C.
Excellent customer service when i went. More tha. One person asked if i needed anything, water, coffee, or even popcorn. They are friendly and listened to what i needed for my vision to be better and options on contact lenses. They even would price match the contacts if i found them at a diffeent place.
- Panfish S.
I have been a patient of Dr. Soltys's since I moved to Austin 11 years ago. Back then, he had one office in a small space attached to Barton Creek Square Mall. He has since built a successful optometry practice that spans four separate locations. Although his practice has grown, the service I receive remains excellent. I would recommend him to anyone.
- D. S.
Dr. Soltys and his staff are remarkably amazing! The staff are very knowledgeable and always friendly! They're professionalism and attention to customer care is top notch! Definitely coming back next year to get my eyes checked and making sure my family and friends come here too!
- Lathan H.
We proudly serve the South Austin and Westlake area!
1500 Harvey Rd., Suite 7000
College Station, TX 77840
Weekdays:

10:00AM-7:00PM

Saturday:

10:00AM-7:00PM

Sunday:

12:00PM-5:00PM (Occasional-Call in Advanced)
In case of after-hours emergency please contact 911 or your local hospital.